Štěpánka Šimlová
'I love you, but…'
2. 9. — 2. 10. 2011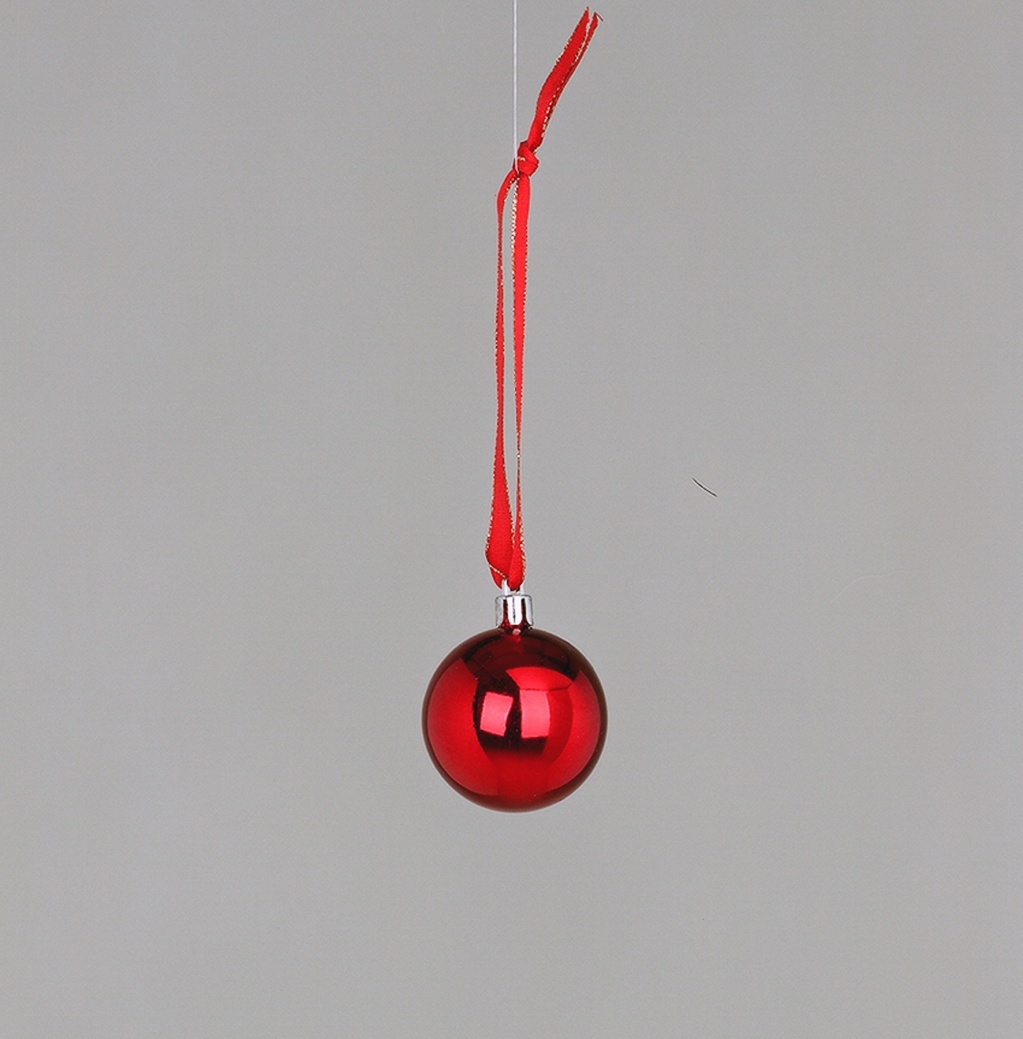 For one month, starting at the beginning of September, the Josef Sudek Studio will host an exhibition by Štěpánka Šimlová, an artist who likes experimenting with new media.
I love you, but... Hate can also produce (photographic) imagination.

A mirror. A look at one's own face. Identification with the image in the mirror, the initial fascination followed by doubts: Is it really me? The mirror – and also photography in modern times, which is often symptomatically considered to be the image of reality, even though in a simplified way – is the primary source in Western society, even if superficial, of the recognition of one's own self. French psychoanalyst Jacques Lacan considered the human recognition of one's own self in the mirror as being a history-making stage that means a fundamental revolution in the mental development of a child and, at the same time, establishes a libidinous relationship with one's own and a stranger's physical image. The myth of Narcissus also confirms the key and forming role of a mirror in Western culture.

The exhibition of Štěpánka Šimlová entitled I love you, but… is about a mirror. However, much like the photographed mirrors with hand-written messages on them are not images of self-love (we could say that they reveal people as objects and sources of non-love), the artist also shows photography as a medium of camouflage and a (desired? temporary?) loss of identity rather than an imprint or a medium of representation. Similarly to blurred and dream-like photo collages, the formally clean photographs of Christmas decorations – which, however, evoke hallucinatory imaginations with their minimalist coldness rather than a family idyll – do not reveal any clear connections with the mirror photographs or with a vision of reality. It is an intimate and intuitive composition of fragments of images that are difficult to capture.
The common, clichéd, and, in a certain sense, kitschy name of the exhibition was chosen deliberately by the artist. She is not concerned with calculated references to ambivalence and the conditionality of human emotion – the sentence has been pronounced in literature or in theatre a thousand times and almost every one of us has heard it once in their lives – or with a confession of a traumatized, disappointed, and suffering soul; the viewer is consistently left in the dark as to whether the title sentence is said by the one who is leaving or by the one who is being left. The initially desperate pronouncements are not an introduction to a grief-ridden play but to a suggestive, even if ambiguous, play of images born from webs of dreams, memories, and imaginings.
Martina Pachmanová
Show more
Show less
Štěpánka Šimlová
*1966-10-16
studios
1993
Trent University, Nottingham, UK
1992
Rijksakademie von Beeldende Kunsten, Amsterdam
 
1989
Academy of Fine Arts in Prague (1989-1996)
study stay / internships
2005
18th Street Arts Center, Los Angeles, US
 
2002
TENT, Rotterdam, The Netherlands
2001
Tin Factory, Bergen, Norway
2000
Cité des Artes, Paris, France
selected individual exhibitions
2009
Neon, Karlín Studios, Prague
2008
Air of the Thames, Hunt Kastner Gallery, Prague
2007
Master League, with Ivan Vosecký, Městská galerie ve Štemberku 
2006
Tisloki, Karlín Studios, Praha
2005
Metropolitan Reality, Alšova Jihočeská galerie, České Budějovice 
2004
The Little Prayers, Consulate of the Czech Republic to the US, Los Angeles
Tschechische Doerfen – a mutual project with Achim Mohne, 
Goethe Institute in Prague, in cooperation with the Futura Gallery 
2003
Shopping and Something, Galerie U Bílého jednorožce, Klatovy A Couple of Days, Raketa Gallery, Ústí nad Labem
2002
I Am Terribly Sorry..., Moravská galerie Brno, Pražák Palace, Brno
2001
Sweet Dreams on Bitter Nights, Prague City Gallery, Prague
2000
You Have to Come Back One Day, Galerie Černý pavouk, Ostrava
As a Dream, Muzeum umění, Ostrava
selected collective exhibitions
2009
After the Velvet, Prague City Gallery, Dům u Prstenu, Prague
Tschechische Fotografie des 20. Jahrhunderts, 
Kunst- und Ausstellungshalle, Bonn
2008
The Night Walkers, Městská galerie v Hradci Králové
30% Discount, Špála Gallery, Prague
2007
HDP, Prague City Gallery, Prague
Open Studios, 18th Street Arts Center, Los Angeles
2006
Allied, National Gallery in Prague, Veletržní palác, Prague
2005
Czech and Slovak Photography of the 1980s and 1990s, Prague City Gallery, Prague
EXPO, Aisha, Japan
2004
Certain Traces - Barnsdall, LA Municipal Art Gallery, Los Angeles
Prague - Los Angeles Dialogue, Post Gallery, Los Angeles 
Prague - Los Angeles Dialogue, Sovovy mlýny, Holešovice, Prague
2003
Retrospect, Dům pánů z Kunštátu, Brno
The Youngest Art, National Gallery in Prague, Veletržní Palác, Prague
Prague Biennale, National Gallery in Prague, Veletržní Palác, Prague
2002
Ostensiv, Barakk Gallery, Berlin, Germany
Border Life, Halle Gallery, Vienna, Austria
City of Women, Ljubljana, Slovenia
2001
Bohemian Birds, Gallerie Dresdner Bank, Frankfurt, Germany
Ateliér Josefa Sudka
Újezd 30, 118 00 Prague 1, Czech Republic
Open daily except Monday 12 AM – 6 PM
Tel.: +420 251 510 760
Admission 10 CZK
/ free for students of art schools