Josef Sudek
Sudek Reprises
29. 6. — 28. 8. 2011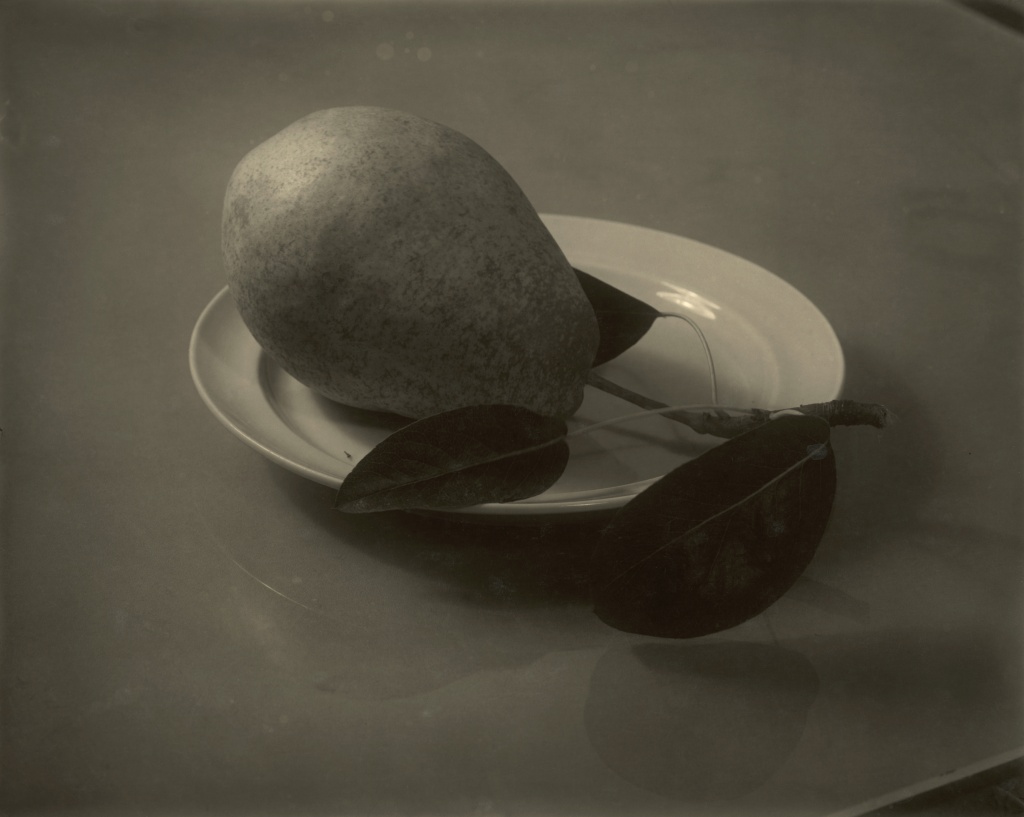 Sudek's Photographs Return to the Josef Sudek Studio This Summer
Sudek remains the most popular Czech photographer of the twentieth century. He is also, however, an extraordinarily important figure in the arts in Europe. That is why his works are so frequently exhibited, particularly in the replica of his former studio, which was opened as a gallery on 14 September 2000.
Sudek was born in Kolín (not far east of Prague) on 17 March 1896 and died in Prague on 15 September 1976. He started with other amateur photographers and became a professional only after the First World War. Initially, he worked mainly in advertising, but he also took photographs of architecture and fine art for illustrations. From the 1940s onward, the works that he made strictly for himself went against the trends of the times. After the Communist takeover of 1948 he refused to let the State-imposed standards of Socialist Realism affect his own aims in art. Surprisingly, he even returned to the Pictorialism he had started out with.
As a mature artist he was able to use striking contrasts of light and shadow in order not to distract the viewer with details. Rudolf Janda, a photographer of primeval forests, generously took Sudek to the Mionší National Park in Moravia Silesia. He later explained how Sudek made his harmonic visual compositions. This is recorded in Ludvík Baran's preface to a still unpublished book about Janda's work. Sudek 'aimed his camera at the sought-out subject in the summer between 6 and 7 p.m. Since he knew that Sudek's exposures took about ten minutes, Janda went to pick blueberries instead of hanging around waiting. When he returned thirty minutes later, Sudek and his assistant Petr Helbich were discussing modern painters like Emil Filla and Josef Šíma. Janda listened to them for a moment, and then remarked that it was time to go back home. Sudek, however, lying on some moss, replied: "We're exposing." The picture of the ancient forest in Silesia, which Sudek later showed to Janda, has ghostly soft light, which gently washes over the roots, trunks, and grasses like a magical semidarkness, difficult to imitate with any other method. That was made possible by an exposure time of more than thirty minutes using an old-style lens with the smallest possible aperture setting. Sudek divided the exposure time into several phases and thus changed the atmosphere of the subject matter into a marvel of light.'
In 1940 Sudek stopped accepting orders for work. In addition to the monumental series The Window of My Studio (1940–54), which was added to even later, he created still lifes. He made due with the simplest objects, which he turned into positive images by making contact prints of the negatives. He gave his walks through Prague gardens and parks during the war unexpected photographic expression with an almost dreamy effect. This marks the highpoint of his creativity, resulting in classic works, which are open to postmodern interpretation.
Josef Moucha
Show more
Show less
Josef Sudek
*17.3.1896

,

Kolín


✝

15.9.1976, Praha
selected individual exhibitions
1976
Uměleckoprůmyslové muzeum, Praha
Moravská galerie, Brno
Neue Galerie v německých Cáchách
1932
Krásná jizba, Praha
profession
1936
nakladatelství Družstevní práce (1927-1936)
Ateliér Josefa Sudka
Újezd 30, 118 00 Prague 1, Czech Republic
Open daily except Monday 12 AM – 6 PM
Tel.: +420 251 510 760
Admission 10 CZK
/ free for students of art schools