Jan Freiberg
The Woman behind the Blender
19. 10. — 24. 11. 2018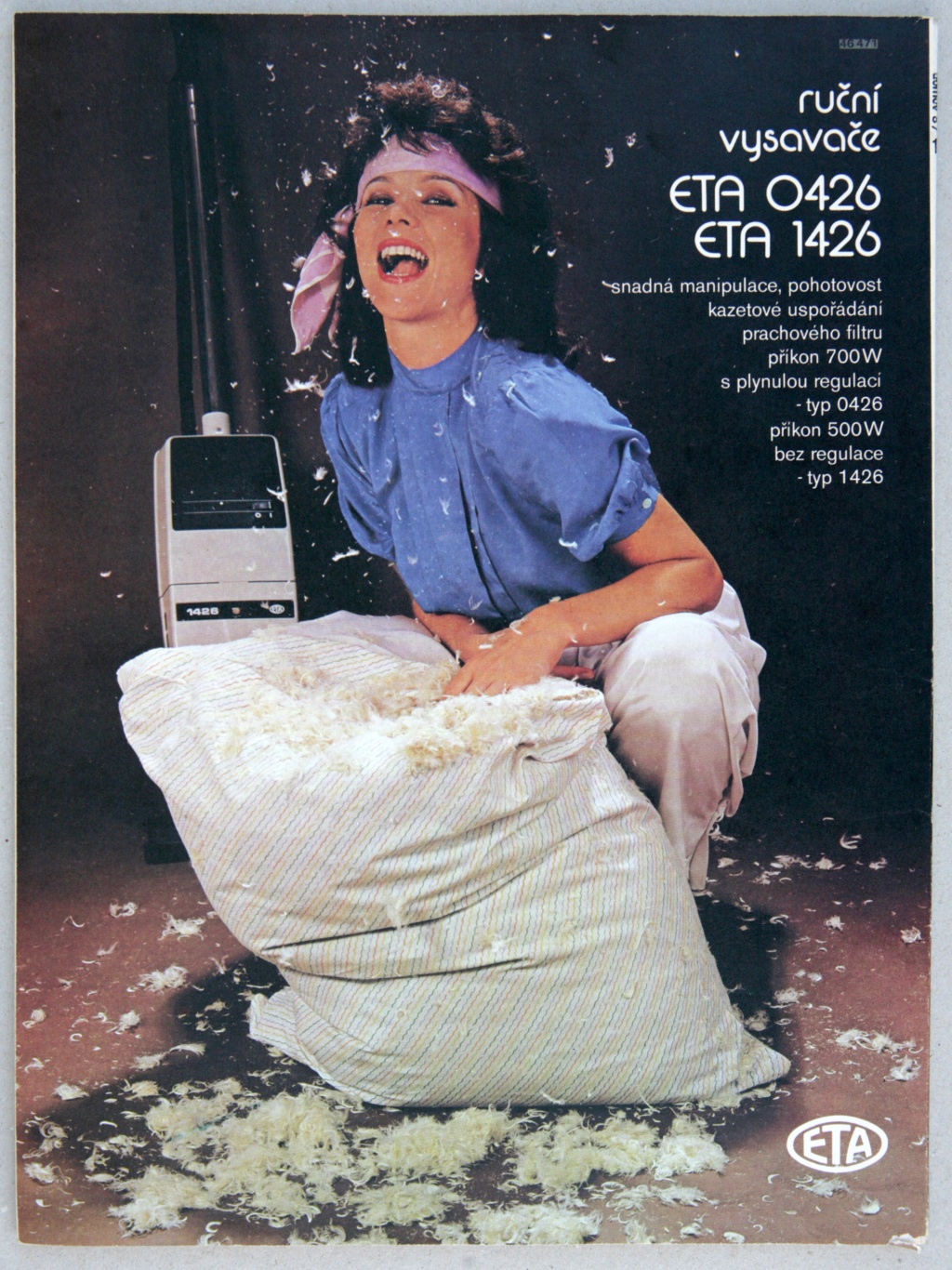 Curators: Jan Freiberg, Kristýna Bernatová
Has electric energy had an impact on women's emancipation?
Has work carried out with electricity replaced the work of women? Or are they still stuck behind the blender whilst men develop their imagination and political engagement in front of the screen?
The exhibition presents several exploratory probes into the world of advertising for electrical appliances and the way male and female roles are portrayed in advertising and promotional photography.
FOTOGRAF FESTIVAL #8
NON-WORK: OCCUPIED BY LEISURE TIME
The theme of this year festival edition is the boundary between work and free time. In 2018, the Fotograf Festival, titled as "Non-Work: Occupied by Leisure Time", presents exhibitions, discussions and accompanying programmes using the medium of photography to deal with social issues related to work and free time. Like every year, the festival focuses on the specifics of photography and reproducible images as such, presenting the work of both foreign and local authors.
Show more
Show less
Ateliér Josefa Sudka
Újezd 30, 118 00 Prague 1, Czech Republic
Open daily except Monday 12 AM – 6 PM
Tel.: +420 251 510 760
Admission 10 CZK
/ free for students of art schools