Markéta Kinterová

Wondering, therefore, how to explain what they saw in terms of things unseen.
27. 10. 2021 — 10. 12. 2021
opening 26.10. 2021
About the exhibition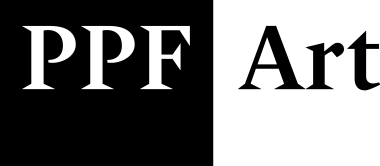 November 23, 2021 in 18:56
Přijďte k nám, máme to tu hezké Nikdo k nám nevidí Vadilo nám, jak k nám bylo vidět .... krátký úryvek z básně - pozvání od Markéty Kinterové autorky výstavy: Čili snažili se vysvětlit to, co viděli, pomocí věcí, které vidět nejsou.
News details
Older news
Ateliér Josefa Sudka
Újezd 30, 118 00 Prague 1, Czech Republic
Open daily except Monday 12 AM – 6 PM
Tel.: +420 251 510 760
Admission 10 CZK
/ free for students of art schools